E-Knowledge Centre
The E-Knowledge Centre is a place where you can find latest resources on productivity and quality. This ranges from books, publications, research reports, benchmarking reports and case studies amongst others. Whether you are a student, an entrepreneur, a banker, an engineer or a public officer, we have at our disposal a vast amount of knowledge on productivity and quality which we want to share with you.
How to join the E-Knowledge Centre?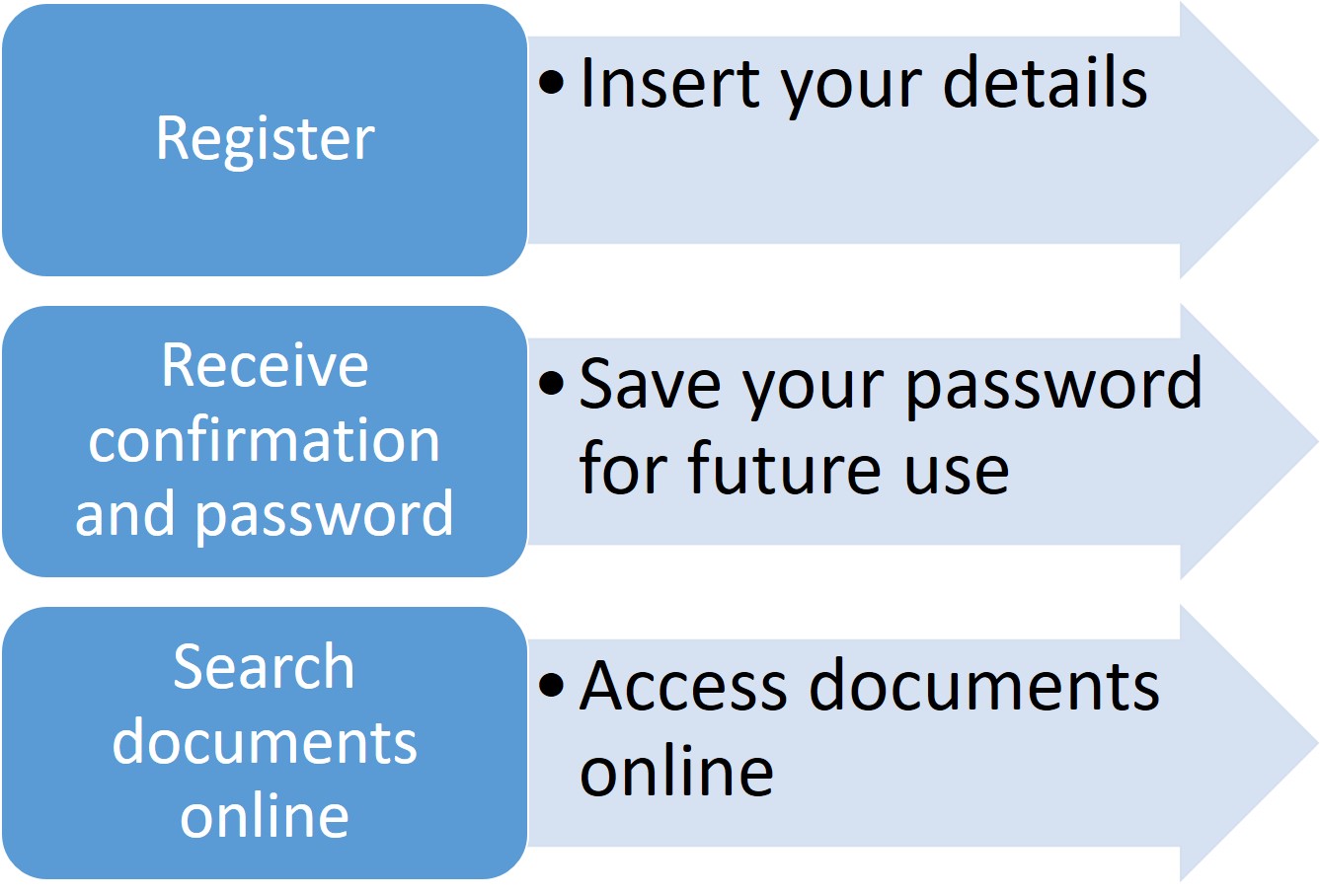 *You can come to the NPCC for documents you cannot access online
Frequently asked questions (FAQs)
1. Do I have a fee to pay?
Access to the E-Knowledge Centre is free of cost for the time being.
2. Do I have access to all the resources?
We are trying our best for you to have access to most of our resources. But, there are some publications, books and other documents which you will have to consult at the NPCC because of issues such as copyright, inability to upload the document online etc.
3. What are the benefits I get when I enrol?
As our privileged member, you will be informed about our latest posts within the shortest delay. Moreover, we regularly organise seminars, conferences and knowledge sharing sessions and you will regularly updated about these events.
4. Whom should I contact if I cannot access documents online?
You can contact us at the NPCC (Business hours- 9.00- 16.00 hours; weekdays) in case you cannot access documents online.
Click here to access the E-Knowledge Centre.