Our Stakeholders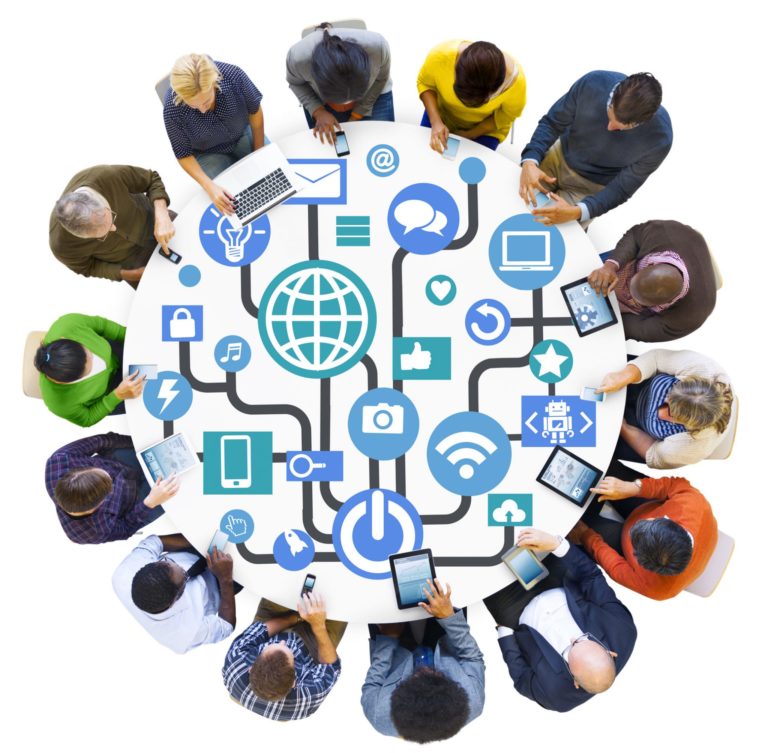 The constant evolution witnessed on the socioeconomic landscape of our nation actually calls for a concerted effort for improved productivity at all levels and in all spheres.
The NPCC works with the Government, private sector, trade unions, youth, women, senior citizens, the civil society, senior citizens, international and intergovernmental organisations both locally and abroad and the general public to implement productivity-driven initiatives and projects. We are active in areas such as business, women empowerment, leadership, quality, innovation, among others. Our ultimate goal is to help in the emergence of a productivity culture among our citizens that strengthens our national identity and contributes in continuously improving our daily lives.
Besides, the NPCC also partners and collaborates with different organisations to implement productivity and competitiveness oriented projects. These include public bodies, associations as well as public and private institutions.
We believe our role to inculcate a culture of productivity in the Mauritian society is inspired by the legitimate quest to continuously oil our economic machinery for better performance and create a better living for the nation. Productivity is never imposed but we have to continually convince everyone to be productive.
The philosophy to improve productivity and ensure better living for the nation encompasses actions from all our stakeholders.
The stakeholders and partners include, but are not limited to the following:
-Ministries and government departments (including state- owned bodies)
-Private sector – small, medium and large enterprises.
-Non-profit organisations (including non-governmental organisations, community- based organisations and civil society organisations)
-Developmental partners; national and international
-Organisations, national and international, dealing with productivity and competitiveness issues