Why Productivity?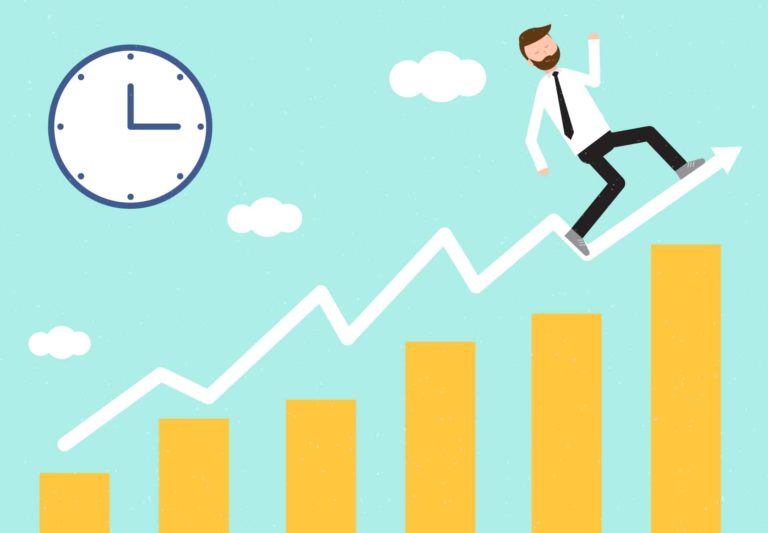 "Productivity isn't everything, but, in the long run, it is almost everything. A country's ability to improve its standard of living over time depends almost entirely on its ability to raise its output per worker." — Paul Krugman, Nobel Memorial Prize in Economic Sciences (2008), Professor of Economics and International Affairs Emeritus at Princeton University and a columnist for The New York Times
Productivity and quality is everyone's concern. It is a philosophy of life and understanding it can help us improve ourselves, our organisation and everything we do in our everyday life. Going by the words of the Founder Chairman of the NPCC, late José Poncini, productivity is everyone's business.
For the Executive Director of the NPCC, Mr. Ashit Kumar Gungah, productivity is crucial to achieving economic growth and competitiveness and it is also important to constantly improving our social productivity to make our country a better place to live and work everyday.
Productivity does not mean working more but working better. And to work better, you have to adopt positive habits. And by working better, we get better performance, without forgetting satisfaction that gives us a better quality of life.
The Asian Productivity Organisation (APO) describes productivity as "the belief in human progress". The APO goes further to define productivity "as a state of mind, which aims at perpetual improvement. It is a ceaseless effort to apply new technology and new methods for the welfare and happiness of mankind".
Competitiveness
The World Economic Forum, which has been measuring competitiveness among countries since 1979, defines competitiveness as "the set of institutions, policies and factors that determine the level of productivity of a country". Others are subtly different but all generally use the word "productivity".
Another way to think about what makes a country competitive is to consider how it actually promotes our well-being. A competitive economy, we believe, is a productive one. And productivity leads to growth, which leads to income levels and hopefully, at the risk of sounding simplistic, improved well-being.
Innovation
Innovation is described as the process of translating an idea or invention into a good or service that creates value or for which customers will pay. An idea must be replicable at an economical cost and must satisfy a specific need to be called an innovation. It involves deliberate application of information, imagination and initiative in deriving greater or different values from resources, and includes all processes by which new ideas are generated and converted into useful products. In business, innovation often results when ideas are applied by the company in order to further satisfy the needs and expectations of the customers.
Quality
Quality can be defined as a basic tool for a natural property of any good or service that allows it to be compared with any other good or service of its kind. The word quality refers to the set of inherent properties of an object that allows satisfying stated or implied needs. The quality of a good or service is the perception that a customer has about it and is a consumer's mind-set who accepts a specific good or service and acknowledges its ability to meet his or her needs.
Learn more about productivity here.