Enterprise Productivity Solutions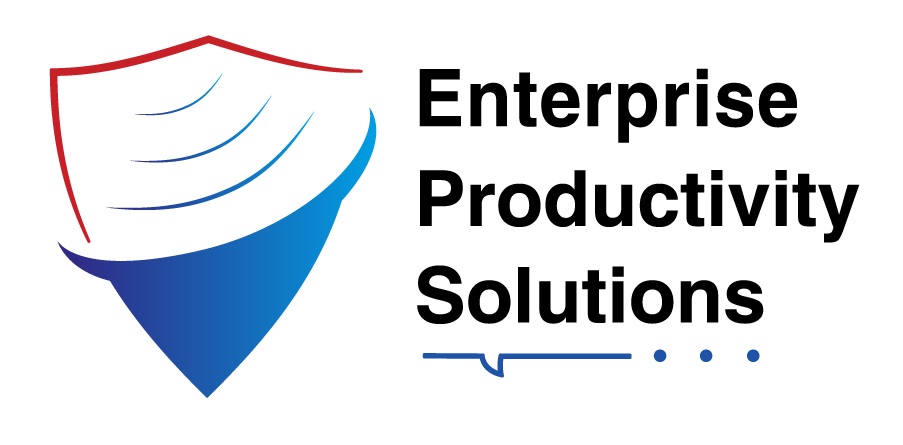 The "Enterprise Productivity Solutions Platform" has been set up to provide a series of practical guidelines to enterprises for them to react effectively to the COVID-19 crisis and its consequences.
Though each situation, each enterprise, organization or sector is different there are core functional business areas common to all that can be considered NOW, in order to be better prepared and to maintain the running of the core business processes as well as protecting the people and assets.
The guidelines have been designed to help you resolve your problems proactively and implement the right solutions for your enterprise.
What you can do on the EPS Platform
1. Refer to the nine guidelines and, if needed, ask us to provide you assistance in any area you need us most. Send us a message and we will revert back to you.
2. Participate in the Discussion Forum - Your ideas are important and can help others. You may also share the good practices you are implementing in your company- solidarity and sharing are important in those tough times.
3. Learn what we can do for you - all the units of the NPCC are ready to support you.
4. Access the variety of resources and approaches taken by firms and governments during the crisis.
5. Participate in webinars, forums on productivity brought to your doorstep.
Click here to access the EPS Platform.
Click here to read the Foreward by the Executive Director of the NPCC, Mr. Ashit Gungah on the EPS.